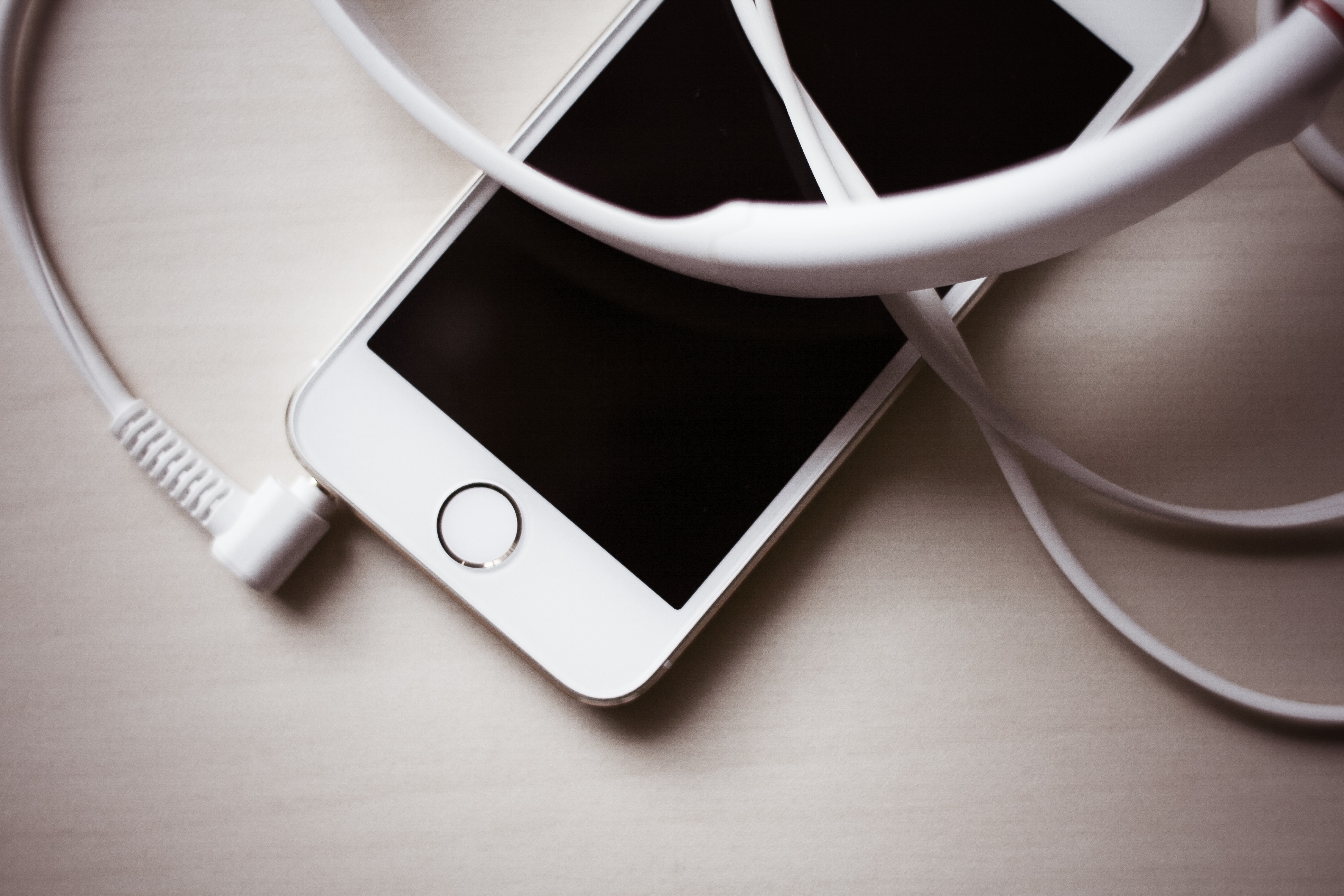 A big problem with travel is that it's hard to keep track of all your different destinations, experiences, and moments.
See, living those moments is priority numero uno, but remembering them with an easier recall fits high up as numero dos.
So we've put together 5 create ways to better remember your travels. We hope they help you remember your adventures, but also enjoy them more while you're on them. Here we go!
Read More