Mari's Journal Writing Power Blog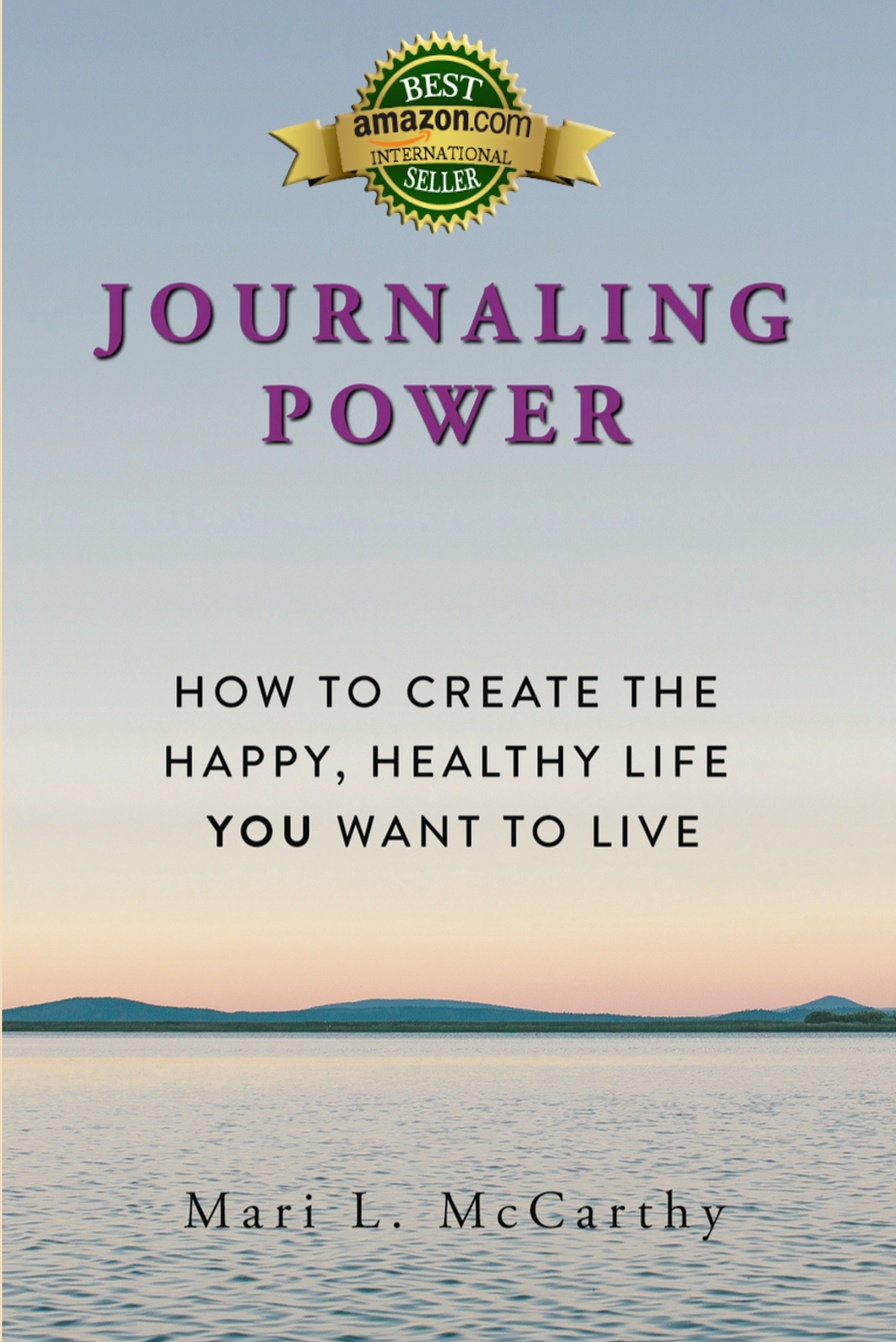 This article originally appeared at http://madelinesharples.com/ as part of my WOW - Journaling Power Blog Tour this October.
Do you have trouble getting off to sleep at night because your mind has gone into overdrive? Or do you drop off only to wake in the early hours with your head full of worries?
Read More
Topics: journaling, night notes, journaling power