Journaling Power Prompts!
J

ournaling Inspiration for Personal Transformation & Self Healing
Looking for inspiration? Use the journal prompts below when you need some ideas to get your journaling juices flowing!
A journal prompt is simply an idea to help you get your writing started. As you read the prompts below, stop when you find a topic that grabs you and begin to write. Don't feel restricted by the topic! Let your pen take over and follow where it will lead...
***********
Here are the Most Recent Journal Prompts: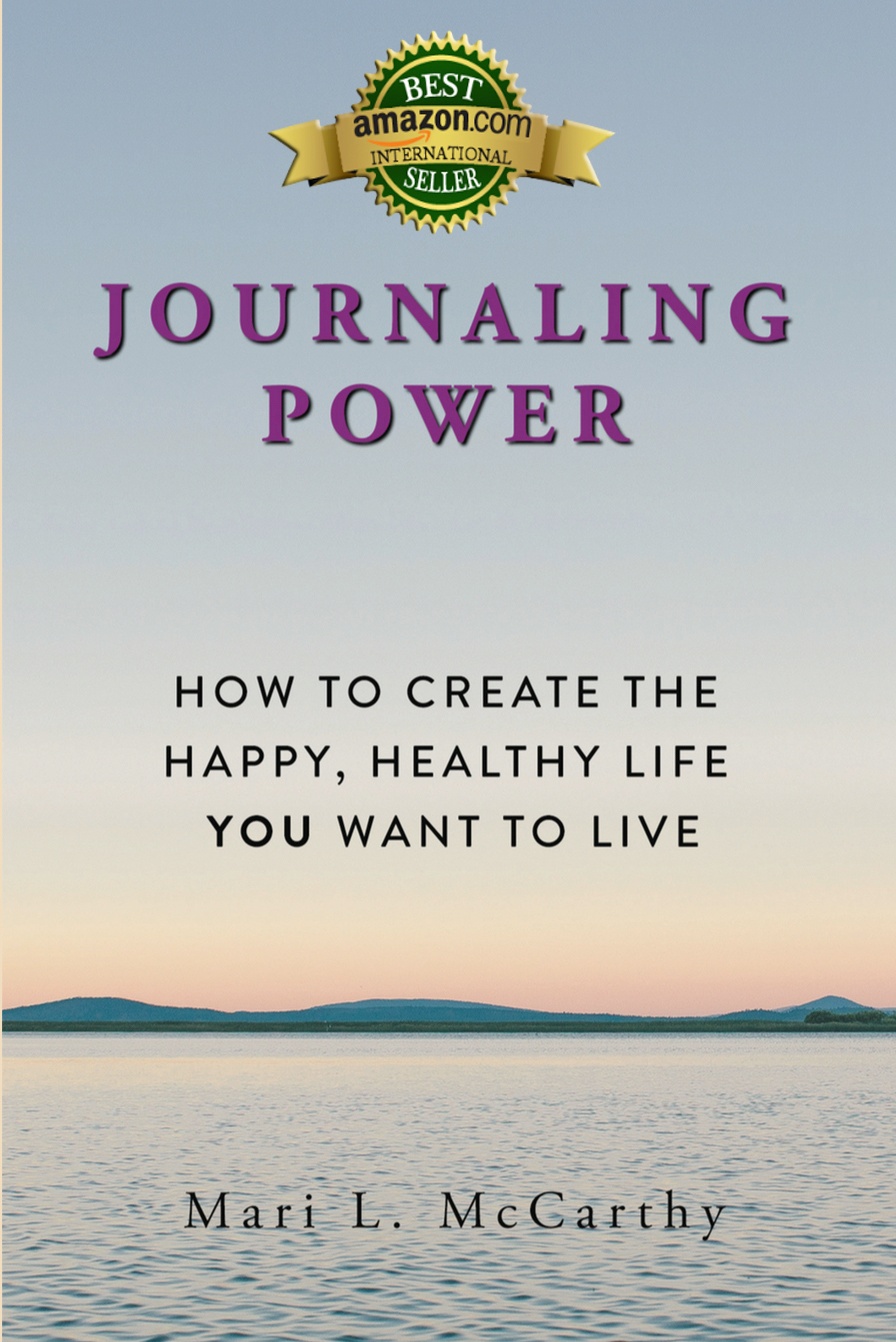 Pick a single positive word that you want to focus on today – such as joy, gratitude, love or courage. Journal about all the ways you have experienced this word lately and all the ways you want to.


Read More