MARI'S JOURNALING POWER JOURNEY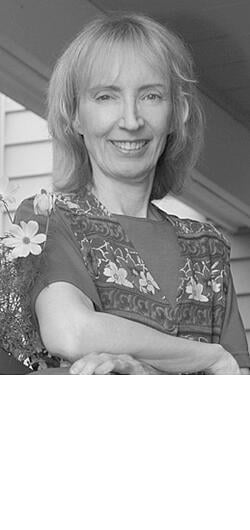 In 1998, I lost the feeling and function in the right side of my body. Multiple Sclerosis (MS) took them from me. The doctors weren't really helping, so I began a journey to take control of my health.
It wasn't easy for me. I had to learn to write with my left hand. But I dedicated myself to daily ACTION and began a journaling practice known as Morning Pages. I never could have anticipated how powerful and effective this process would become.
As I continued my writing practice, my MS symptoms improved. But, more important, I discovered, uncovered, and recovered my True Self and even tapped into talents I never knew I had.
Best of all, I have developed a compassionate relationship with myself and an inner serenity. I started CreateWriteNow to share my methods, expertise and passion for my Journaling For The Health Of It™ with curious health conscious people across the globe who want to master their life challenges and more!
Thanks to Journaling For The Health Of It™ I've rediscovered my desire to be a real singer. With lessons from New York Vocal Coaching and practice, practice, practice, I'm now a 5 octave vocal athlete and an accomplished recording artist.
Gosh Mari, this is so beautiful. Pretty music to journal to. Your legacy grows! Thank you for being true to your craft.
- Janet Arnold