MARI'S JOURNALING POWER JOURNEY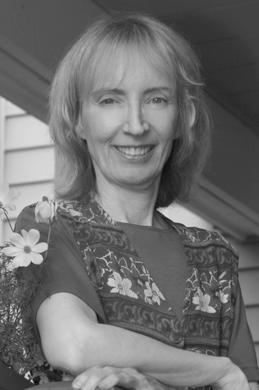 In 1998, I lost the feeling and function in the right side of my body. Multiple Sclerosis (MS) took them from me. The doctors weren't really helping, so I began a journey to take control of my health.
It wasn't easy for me. I had to learn to write with my left hand. But I dedicated myself to daily ACTION and began a journaling practice known as Morning Pages. I never could have anticipated how powerful and effective this process would become.
As I continued my writing practice, my MS symptoms improved. But, more important, I discovered, uncovered, and recovered my True Self and even tapped into talents I never knew I had.
Best of all, I have developed a compassionate relationship with myself and an inner serenity. I started CreateWriteNow to share my methods, expertise and passion for my Journaling For The Health Of It™ with curious health conscious people across the globe who want to master their life challenges and more!
Jumpstart your Journaling Power Journey with the help of my multi award-winning Self-Help Memoirs Journaling Power and Heal Your Self With Journaling Power available in our Journaling For The Health Of It Store.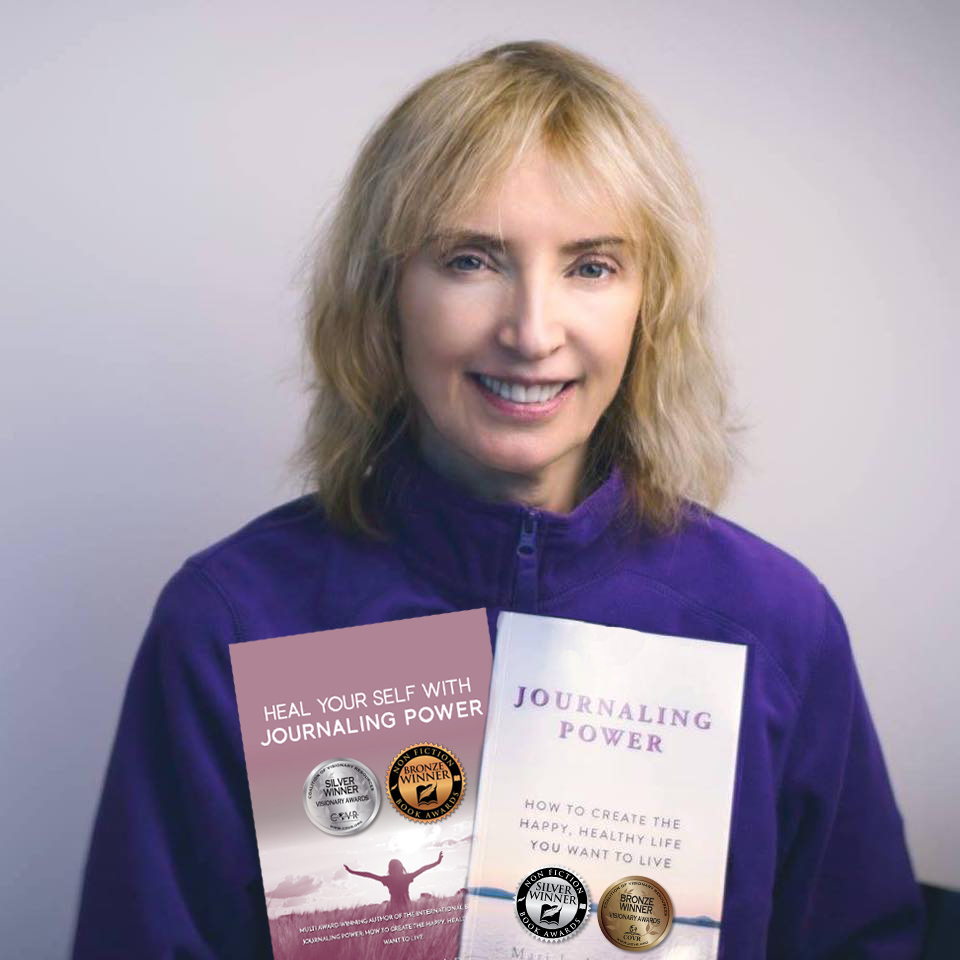 In addition to her passion for journaling, Mari L. McCarthy is an accomplished recording artist. She has also spoken about the connection between her journaling and her music in interviews.
Gosh Mari, this is so beautiful. Pretty music to journal to. Your legacy grows! Thank you for being true to your craft.
- Janet Arnold