Transform Your Life Today With Journaling!
Welcome to CreateWriteNow with Mari--The Journaling Transformation Center. Journaling is the ultimate personal transformation tool--a holistic health therapy that introduces you to your true Self.
CreateWriteNow with Mari guides and inspires you to use our Journaling for the Health of It ™ Practice for self-awareness, self-growth and self-healing and to realize the many benefits of Journaling:
Become your own primary healthcare provider
Heal your traumas and abuses
Overcome your challenges--illness, career change, relationships, money…
Reduce stress, suffering and self-sabotage
Access your inner wisdom, talents and intelligence
Create self-compassion
Begin your self-healing journey write here, write now: Grab your pen and notebook and learn how to write a journal.
Here's How We Help You With Your Life-Changing Journaling Practice:
We host a number of Journaling Challenges throughout the year where you can learn how to use journaling for personal transformation. Challenges are facilitated by Mari L. McCarthy herself! Daily journaling exercises are presented in an easy-to-follow ebook format, and an online forum lets you ask questions and interact with other participants.
We also offer Personal Transformation Workshops which are private one-on-one sessions scheduled with Mari L. McCarthy, our own expert journaling therapy guide who will work with you to get the most out of your self-healing journaling practice.
Finally, we offer a variety of eBooks, email courses, audio books and more through our online journaling store with something to suit every journaler!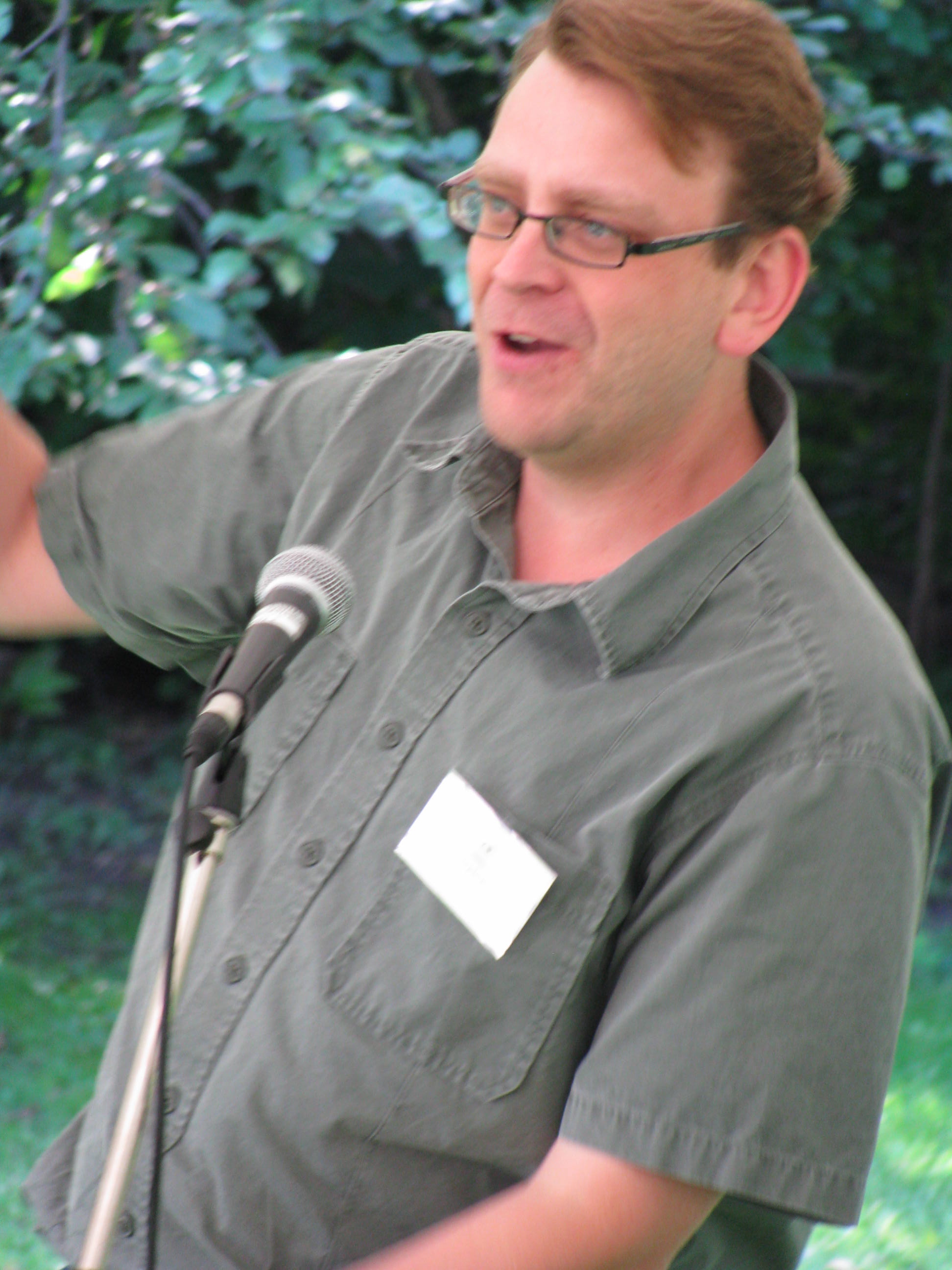 "Mari's works are quite amazing and I'm enjoying all the products of hers I have purchased so far." - Stephen Van Vugt, singer, storyteller, and passionate journaler
"I had been thinking about journaling for some time, but lacked the focus to get started. Mari's 27 Day Challenge gave me the structure to get pen to paper. On a deeper level, the progression of the themes each day helped me to recognize the patterns that keep me from being my best. Whether I wrote hundreds of words or jotted down a few sentences, each days' work brought me great insights. An unexpected bonus was the Facebook group for participants. Great to be on the journey with others!" - Jenny Beatrice



"I have had such marvelous results from using your Journaling TransformationWorkbooks, Mari. One is clarity. I'm able to focus better on my goals and be more mindful of my day-to-day experiences." - Char Struble