Transform Your Life Today With Journaling!
Here's How We Help You Reap Your Journaling Power Benefits:
We host a number of Journaling Challenges throughout the year where you learn how to use journaling for personal transformation. Daily journaling exercises are presented in an easy-to-follow ebook format, and an online forum lets you ask questions and interact with other participants.
We also offer Journal Power Workshops which are private one-on-one sessions scheduled with Mari L. McCarthy, our own expert journaling therapy guide who works with you to create the life you want to live.
Finally, we offer a variety of eBooks, email courses, audio books and more through our online journaling store to guide You in uncovering, discovering and recovering your true Self!
Begin your writing therapy journey write here, write now: Grab your pen and notebook and learn how to write a journal.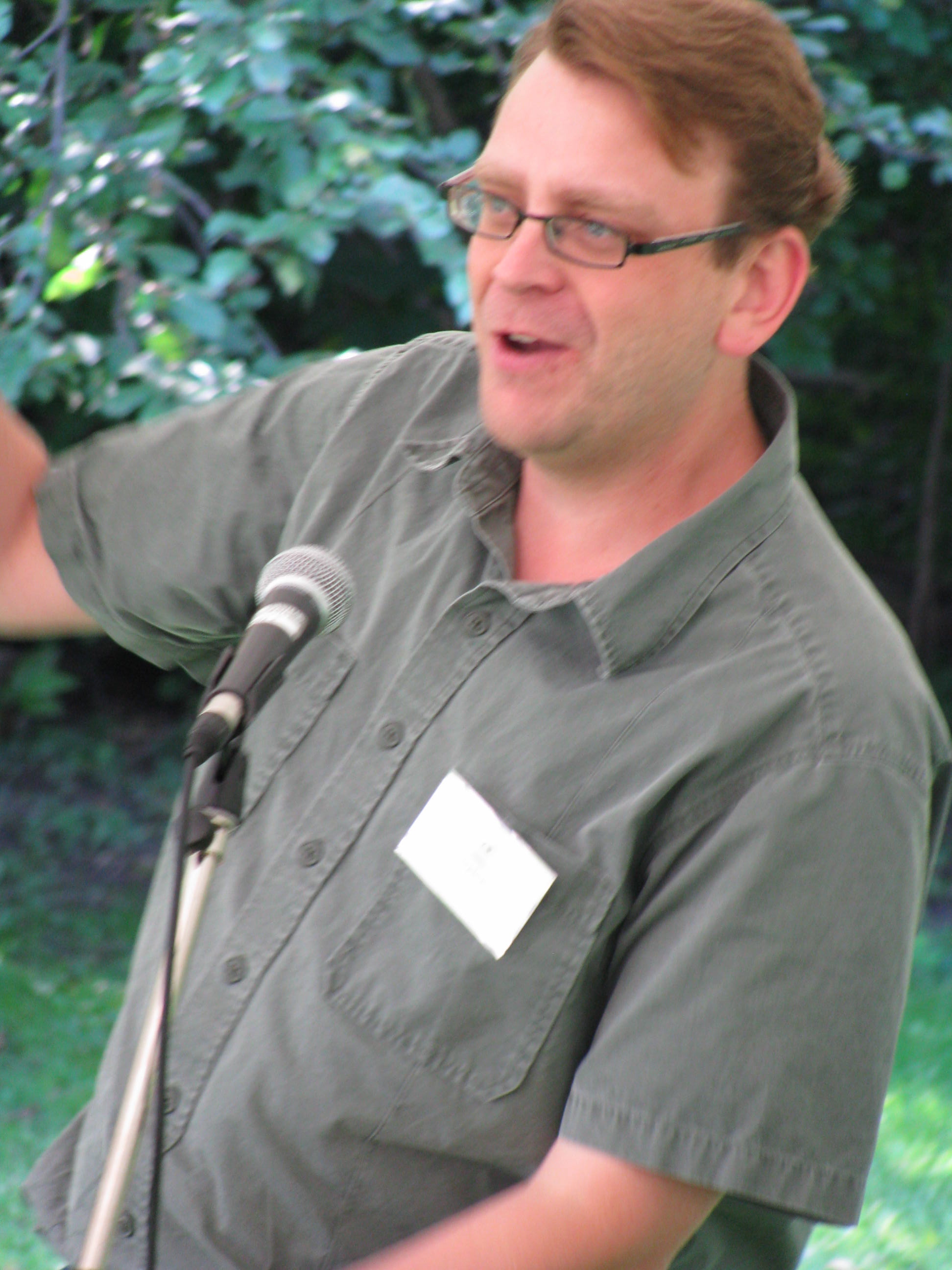 "Mari's works are quite amazing and I'm enjoying all the products of hers I have purchased so far." - Stephen Van Vugt, singer, storyteller, and passionate journaler

"It's still a struggle for me to dig deep, but this has really helped and has given me a lot of things to dig deeper on and write more about!" - Dave DeCoursey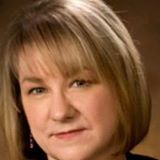 "Mari's Journaling Challenges are unique and they've helped me in many ways."- Yolanda Renee