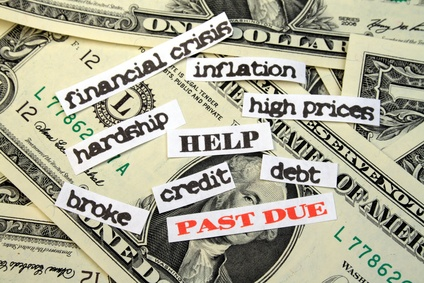 Money makes our world go round and round and round. Money worries become all-consuming, causing everything from sleepless nights to stress headaches to weight gain to depression. Financial concerns make us feel out of control and overwhelmed and bring out the inner critic characters big time. And living in a period of foreclosures and financial failures make us sicker. But you knew that already!
We may not be able to fix the global economy overnight, but we can start to rewrite the way we think about money and how we deal with financial tensions. Once we understand our fears, we can begin to conquer and move past them.
Bonus: What Money books have you read? What did or didn't you like about them? How have you used Journaling to help you get financially fit? What money management successes have you had? Everyone who leaves ideas and topics in the comments section below will be entered in a drawing for a free copy of our 7 Days To Money Mastery Workbook!