The most challenging aspect of growing your personal brand correctly is letting it serve as something more than just a one-day success story. As a rule, such "success" will not last long since you need things like outsourcing and the correct SEO strategies. While it's always possible to start with existing marketing templates, correct branding strategies must be developed with the help of various teaching tools and proper analysis.
Your branding ought to be personal, which means that it is your input that comes first. Take your time to learn from others and never ignore those hints and pieces of good advice that may come your way. We all learn this way as we take all the best out there and create something of our own.

1. LinkedIn.
Even though it is always thought that LinkedIn is a special social network that is used by professionals all over the world, it also represents an amazing platform to create your
personal brand. The trick is to make your profile and resume recognizable. For example, you may publish interesting articles related to your professional field. If you are a fashion designer, you may provide a professional analysis of the luxury clothing brands for generation Z or publish the latest fashion news that will help your subscribers learn through your channels. If you take your time to follow the same set of professional writing rules and structure, you will earn due recognition and an online following.
2. Google Analytics.
Regardless of what you may be after as you create a personal brand, one of the best teaching tools is the famous offering by Google. It cannot be denied that Google Analytics is used both by professional SEO marketing specialists and novice users because it is simple and helps you find out what is currently trending. It's also possible to focus on several brands or subjects as you compare things and work with more than one strategy.
3. Quora.
Unlike Facebook or Instagram, Quora is a great place to learn things and ask questions since you may receive answers from people who may have first-hand skills and expertise related to your subject. It is also a great way to polish your basic social and writing skills as you communicate and engage in a dialogue. Since you will face certain challenges and opposite opinions, you will also learn to approach critical thinking and will realize that people are all different and your opinion may (and will) differ. It will make it possible to address the weak spots of your personal brand and grow it rapidly as you will modify it on the fly.
4. Google Alerts.
This teaching tool may seem a little bit complex to you at first, yet learning about proactive monitoring is essential these days. You have to keep track of conversations online that include your brand and the services that you offer. This great teaching tool will help you learn when someone mentions you online. It is also the safest way to address existing issues or complaints without having to pay anything. For example, if some forum mentions availability issues or someone wants to know how to approach a certain home-learning method, you can either reply to that person or create a Google alert to post corresponding links as you come up with a video presentation or an update related to an issue mentioned. It's one of the most efficient solutions that every SMM or branding specialist must learn.
5. Webinars.
If you want to achieve rapid growth and make it remain relevant as some time passes, you should research the subject of webinars, which is even more flexible than actual seminars that take place in business meetings or research discussions. Webinars can achieve almost any aim and present your personal brand to the world in a much faster way as certain details can be adjusted right away. Approaching tools like Clickmeeting, you may try their free custom-branded webinars to learn about personalization aspects or research tools like the more advanced Adobe Connect or Zoho Meeting. The purpose is to make it memorable by adding various design features that will help people see that it is you and the values that you stand for.
6. Podcasts.
Working on your personal brand may also include live audio streams or Podcasts that may be individual or work as a part of guest hosting just like famous radio shows where experts are invited to share their thoughts. However, you may have to learn your subject before you speak. If you are unable to do it fast and accurately, consider approaching write my research paper for me method and discuss all of your concerns with skilled experts as they will help you come up with the most efficient solutions and write the best dissertation on any topic of study. It is also a guarantee that your branding skills will stand out from the rest and will do good for society.
7. YouTube Video Channel.
Although it is always possible to create video files for your brand and host them online, it is much better to approach YouTube and keep track of all the SEO, comments, keywords, and AI-based suggestion tools. Working with this famous video platform also involves the creation of flexible descriptions that will help people locate your content by entering your brand's name or discovering you in a thematic playlist. Think about cooperation and work with the influencers to improve your chances of rapid personal brand growth in 2021.
Addressing Various Legal Aspects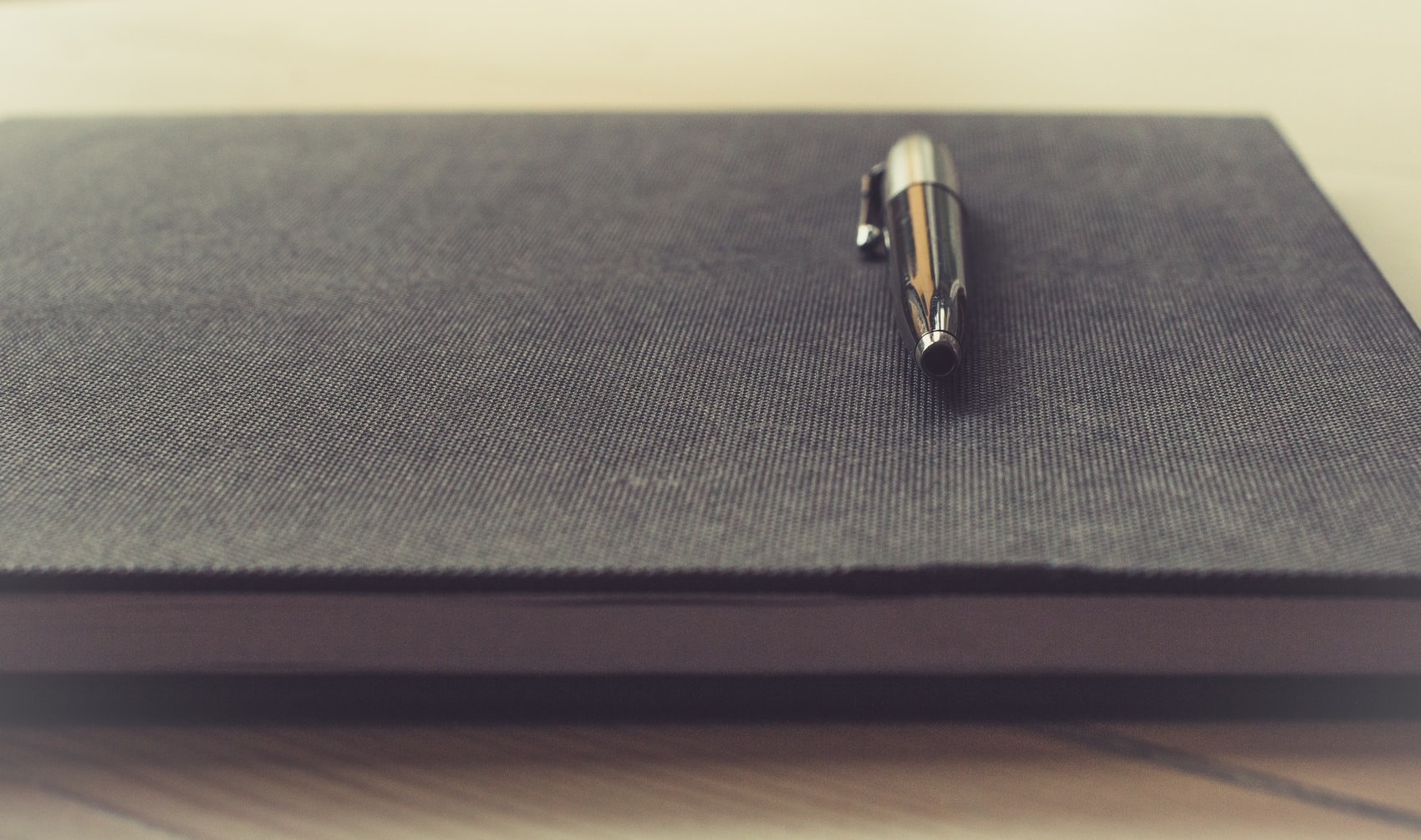 Even before you start with the development of your personal blog, always contact at least two different legal advisors or business consultants to determine all the legal factors at play. Starting with the copyright disputes to the protection of intellectual property online, your personal brand will always be challenged by certain individuals who will claim that they were the ones to come up with a certain idea or multimedia content. Therefore, it is vital to protect what you create right from the start and place relevant information on all pages of your blog, social media platforms, web pages, or YouTube videos. It will also help you when you go global or talk to sponsors interested in your personal brand.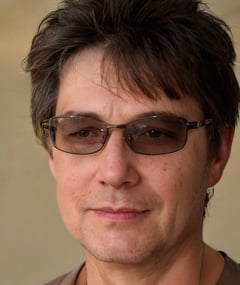 Author bio: Andrew B. Mazur is a highly skilled freelance writer and a journalist. He is interested in education technologies and is always ready for informative speaking. In his free time, Andrew is interested in reading various blog posts about artificial intelligence, tech tools and development. He always wants to spread his knowledge. Follow him on Twitter https://twitter.com/andrewamazur