We've just had a turn of the calendar page and a celebratory season with friends, colleagues, and family. For the first time, this year I purchased a set of plastic New Year glasses where the year numerals are part of the lenses and wore them proudly as the ball dropped.
What better time to begin journaling than now, when our eyes are starry with goals for the abundance 2019 will offer?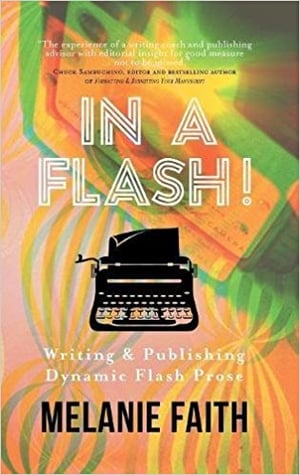 That said, there's absolutely no need at all to wait until January or a fresh month or even another day to begin reaping the benefits of journaling. Literally, any day and any hour you choose could be the beginning of a fresh start, both on the page and in your life. You might read this article as soon as it's published and begin, or maybe you're reading this article in the archives six months or even two years from now—no matter the time signature, begin where you are, right now. That's freeing, non? :)
Practice is perfect! I teach creative writing, and one piece of advice I offer to my diverse, talented writers of all ages (14 to 80+!) and backgrounds applies well to journaling: develop a consistent practice.
Maybe 4 am before work or before the rest of the family wakes is your time. Perhaps it's 10 pm, after you've taken the dog out for the final run of the day. Maybe it's 6 pm on the train home. Or during your lunch break. Whenever it is: you owe it to yourself to designate a sacred space to journal your thoughts freely. Within a very short time, you'll dearly look forward to your next session with your journal.
Get a buddy and issue a challenge. Another practice I highly advocate: get a writing-accountability buddy. Yeah, I know. As an introvert, one of my favorite parts of writing is that it is often independent and self-directed. You know one of the other parts of writing that is not so good? It's independent and self-directed. (No worries—you just read what you thought you read. No typos in that repetition.)
Our journaling practice will thrive longer and with more motivation if we know that there's a friend, or even a group of writers, who are also journaling.
In my own writing practice, I take part in writing challenges six or seven times a year—sometimes I initiate and sometimes my writing buddies reach out to me. Sometimes, we agree to write for a weekend or a week, other times daily for a month. In fact, this week I am completing a fun writing challenge with my buddy, K, called a "5 for 5"—for each of five days, we've agreed to write and share our work with each other via emails.
It doesn't matter if your friend journals beside you in the same café or 2,000 miles away. K and I live several states apart. It doesn't even matter if you are writing about the same thing OR if you write the same amount. K worked on her novel; I wrote poems one day, a short story another, and a chapter in my next craft book for writers on other days. All that matters is that there's someone just a chair or conference call or text away who commits to this journaling practice alongside of you—someone to check in with daily or weekly or monthly, to see how it's going.
Multi-genre delight! Journals can be anything YOU want them to be. Here's something super cool about journaling: some people journal in the form of poems. Some people journal using magazine cut-outs and collage. Some sketch and write captions. Others journal with bullet points and organize their entries by topic. Still others mix genres—one day they might journal as a list, the next as a collage, and the next using photos and favorite quotes. It's all good! Go for it!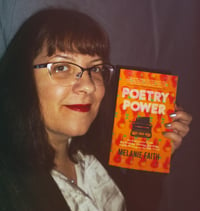 There is no right or wrong way to journal. I recommend including the date for each entry, but that's just part of my own practice— maybe you won't find that useful. Experiment with the words, images, and methods that make your own curious heart happy. In the end, how you arrange or free-form the page is far less important than that you spend quiet, contemplative, joyous time with your own ideas and dreams.
If you want to learn how journaling can help you tackle life's challenges and become a better version of yourself, please download the free eBook, The Journaling Guide to Manage The Stress and Strains of Life.
Who am I? It's a simple question, but doesn't have one simple answer. Become more self-aware and unlock your true potential with our self-paced journaling course, Who Am I?