We've all heard the term "mid-life crisis." It's often used as an excuse for questionable behavior or as the butt of professional comedians' jokes. But a mid-life crisis is no laughing matter for many folks.
For some, entering middle age means dealing with troublesome teens, spousal disputes, and aging parents, all of which can have negative effects on our mental state and emotional well-being. For others, reaching retirement age holds psychological pitfalls – the end of a career that provided identity, satisfaction, and a reliable income; empty-nest syndrome; anxiety about the future; and an unsettling change in responsibilities and relationships.
Regardless of the stage in life that may be triggering negative effects and causing individuals to reevaluate their lives and relationships, most people want to find positive ways to address the challenges they face. The majority, however, do nothing and just accept what they might see as "their fate." So they stumble along, trapped in a cycle of despair, complaining about their situation. They begin to believe that there's nothing they can really do, that there are no options, no tools available to help them get off that treadmill of misery.
The idea that they have any choice in the matter is foreign to them. For many, this kind of mental self-prison is the only life they've known and they've come to accept it as an unalterable status quo. Compounding the problem is the sad truth that misery loves company. Miserable individuals, whether they realize it or not, tend to seek out other miserable individuals to help each other remain miserable. Together, they become a self-sustaining support group of misery.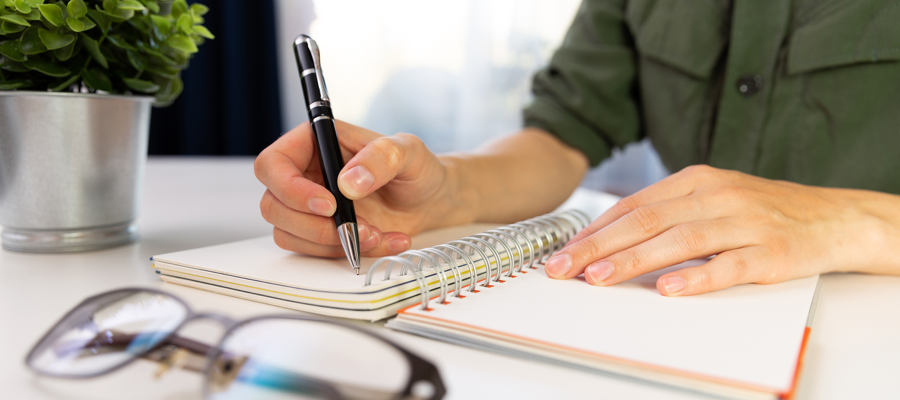 Without positive change, individuals suffering with this kind of incapacity face a variety of bleak outcomes. Some experience serious health issues that exacerbate the problem. Others struggle with financial issues and relationship problems, including divorce. In the worst cases, an early death from illness or suicide can the result.
In reality, most people can and need to take control of their lives to affect positive change. They need to accept responsibility for themselves and their own wellbeing and begin to make new choices to break the negative cycle. In this age of the internet, many look online for self-help books and check out social media channels for like-minded people with whom they can share thoughts, advice, and self-help solutions. Some talk with clergy, physicians, family members, and friends. All are curious about figuring out how they can improve their outlook on life, but they often need better, more informed guidance to help steer them toward a successful outcome.