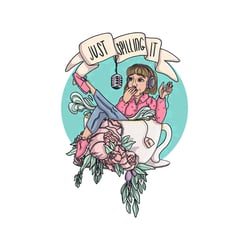 This week I am joined by Mari L. McCarthy, CEO (Chief Empowerment Officer) of createwritenow.com.
She is an International award-winning bestselling author of Journaling Power, How to Create the Happy, Healthy Life You Want to Live.
We discuss therapeutic journaling and her new book, Heal Your Self With Journaling Power. Very inspiring episode you won't want to miss.
This Month Discover Your True Self In 23 Days! Only $19.97 (Reg. $29.97)