So you've decided to start a blog. What could be easier – simply set up your account, churn out some content and watch the page views roll in, right? Hmm, not quite. While it may technically be easier than ever to create a professional-looking blog, success is not a given. Too many rookie bloggers fall victim to the same pitfalls, resulting in blogs that die as quickly as they appeared. But your blog doesn't have to be doomed from the outset. Here are six errors that beginner bloggers often make, and how to deal with them. Pay attention to these, and your nascent blog will have the best possible chance of long term success.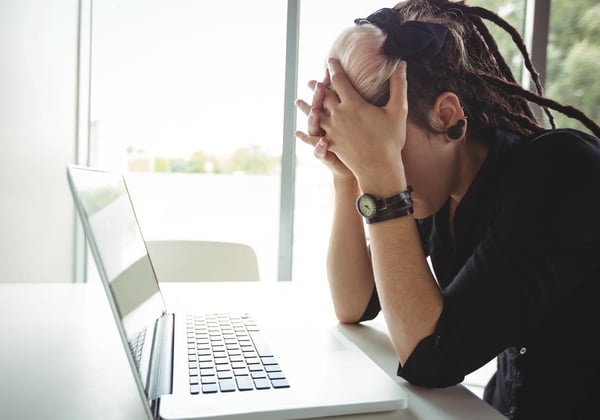 Know your audience
Well-written content packed with expert knowledge about your specific niche is great, but it's not enough. If you don't know who you are writing for, you might as well be writing for nobody. Define your ideal reader: who are they? Think about demographics: what is their age, gender, location and occupation? What are they looking for, and how can you give it to them?? How can you connect with their experiences and desires? Define their persona as precisely as possible, and then write with that hypothetical individual at the forefront of your mind.
Compatibility Matters
In January 2019, mobile internet usage exceeded desktop usage for the first time ever. Worldwide, more and more people are using their mobile devices as the main way that they access the internet. With that in mind, it would be a recipe for disaster to overlook mobile users when setting up your blog. Make sure that you choose a blog theme that is mobile-responsive. Check the functionality for yourself on your mobile device, making sure that navigation, buttons and forms are easy to use. If you find it frustrating, you can pretty much guarantee that the average mobile user will be turned off.
You will also need to ensure that your blog complies with international data protection laws. The EU requires all websites to request consent to use cookies. You can cover your bases and avoid penalties by installing a handy GDPR plugin.
Check your connection
You can only work as fast as your internet speed allows. Make sure that the download and upload speed you're getting from your broadband provider is sufficient for your needs. Use an online internet speed checker to test whether you're getting what you're paying for. Recent improvements in technology means that fibre broadband is the best option to ensure high quality and fast site loading. Your site load speed is just as important as your site being mobile-responsive to users. If your site takes too long to load, users are less likely to use your site and read your content.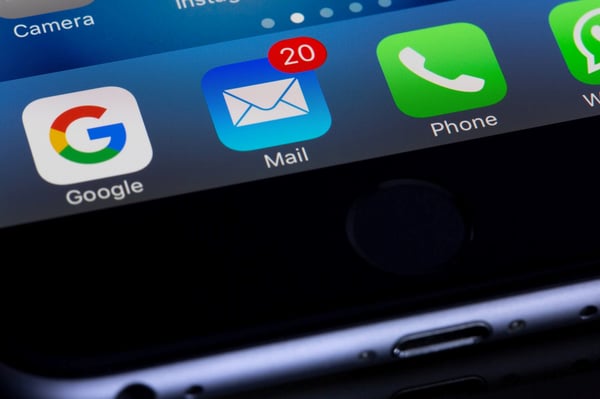 Create a mailing list
If you want to generate leads and make money from your blog, you need to build an email list. Include a call to action form on your blog where people can enter their email address to sign up to your mailing list. It helps to provide an incentive in return for this valuable contact information. You might consider offering a free e-book or a discount code for your goods or services in return for email addresses.
Be consistent
The number one way to build your readership is by sticking to a consistent posting schedule. Set up an editorial calendar using one of the many calendar or project management tools available. This way you'll know what you're posting and when, and you'll remain fresh in people's newsfeeds and inboxes.
Proofread before posting
It sounds obvious, but too many writers overlook the importance of proofreading their work. Get into the habit of writing first drafts and then taking a break before editing and refining. Ideally, ask somebody else to check your work with fresh eyes before you commit it to the web. If you can't get a trusted human to look over your writing, use a tool like Grammarly to check for any glaring errors.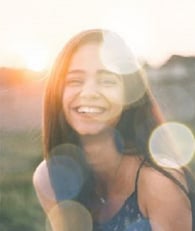 Author bio: Harper feels very fortunate to have pursued her passion for writing. What started as a hobby has turned into a career she truly enjoys. These days, she is busy producing articles for various sites and blogs while also running her personal blog, Harper Reid.
NOW ON SALE!