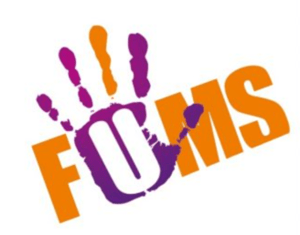 In this episode of the FUMS (stands for F.U. MS) Podcast by Kathy talks to Mari L. McCarthy, the Founder and Chief Empowerment Officer of CreateWriteNow.com
Following a diagnosis with MS, and after becoming disillusioned with the medical options available to her, Mari now treats herself through a combination of diet and Therapeutic Journaling.
Topics covered include:
The story of Mari's MS diagnosis and how it changed her life-goals
Her decision to ditch MS medications
What is Therapeutic Journaling? Is it the same as writing a diary?
A special offer for FUMS Podcast listeners!
Resources mentioned in this episode (clickable links):
Here is the podcast:
More from Kathy
** Sign up for the FUMS Friday Night 6 Pack at FUMSnow.com. And for more information about Patients Getting Paid, get on the email list at FUMSnow.com/PatientsGettingPaid.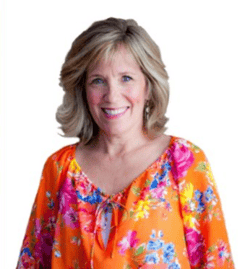 **If you get value from the FUMSnow Podcast Show, please consider leaving a rating or review wherever you get your podcasts. Reviews are really important and help to spread the word about what we do. It's quick and easy to do and we have some instructions here. Thanks for your time and support!
**Don't forget to join us on the FUMS Facebook Page and on Twitter at FUMS. Have an idea for a topic or someone to interview? Perhaps YOU?? Send me an email at Kathy@FUMSnow.com.
And remember to speak to this stupid disease as it deserves: tell it FUMS every day!!