In recent years, podcasts have become more and more popular. What's more, there are podcasts not only for entertainment but also for professional skills development. The reason for their popularity is that they are convenient, accessible, and capable of expanding knowledge in a particular field. For example, if you want to upgrade your writing, then podcasts will be an effective tool in this case.
If you are facing a writing impasse, want to improve your skills and move to the next level, podcasts are also great for getting inspired and motivated. So, let's level up your writing with the five following podcasts.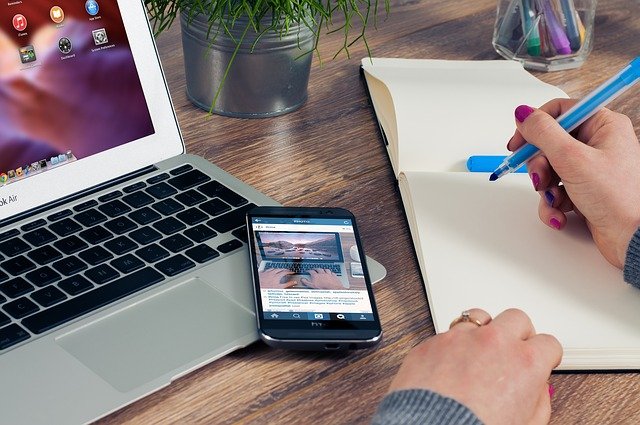 The advantages of podcasts are that you can easily integrate them into your routine. You can listen to them during breakfast, jogging in the morning, on the way home from work, or while traveling. By the way, as for the latter, don't forget about the importance of travel insurance in such a difficult time. Pay attention to the insurance policies from EKTA TRAVEL - those covering Covid are especially winning for post-pandemic travelers.
So below are the top 5 podcasts that will help you get started writing and doing it better. If you're ready to get ahead in writing, you can subscribe to these helpful podcasts right now.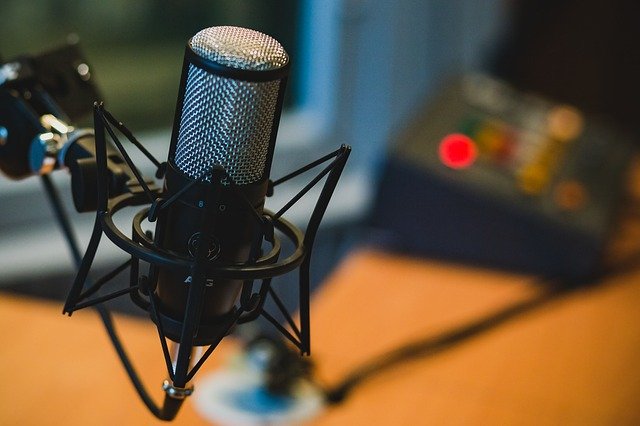 1. In Writing With Hattie Crisell
Why do you need this podcast? If you want to learn stories from famous writers, get professional insights and inspiration, then this is what you have been looking for. The creator of this podcast has an impressive background, she is the editor of Grazia magazine.
Here you can find not only interviews but also get practical lessons from experts that will be useful to everyone who works with words and stories. The interviewer has a distinctive conversation style that allows guests to be open and tell the whole truth about their professional activities and pitfalls that every writer can face. There is a lot of motivation and words that will inspire everyone who knows the writing routine firsthand.
http://www.hattiecrisell.com/in-writing-with-hattie-crisell-podcast
2. Minorities in Publishing by Jennifer Baker
Organized by a writer, editor, and activist, this podcast invites professionals from the publishing community. What is so special about this podcast? Here you can hear that every writer should be more attentive to what impact they will have on their readers.
Also, here you can find out what many aspiring writers do not do and what they should do instead. It is a chance to discover mistakes and change your process of writing.
If you are planning to write professionally, then this podcast will give you insight into this area from the side of publishers, which will help you to negotiate with them correctly in the future. In other words, you will get to know publishing from a different perspective and understand what is important for publishers and what should never be done to agree on collaboration.
https://www.jennifernbaker.com/podcast
3. Grammar Girl Quick and Dirty Tips for Better Writing
Grammar is something that causes a lot of difficulties for writers. This podcast is made specifically for those who have any questions in the context of grammar and want to improve their writing skills.
If you really want to get the most out of this podcast, then you should listen to it day after day. The episodes are short, no more than 15 minutes, but they are quite informative in order to gain some knowledge. You will receive a lot of practical advice on grammar, building questions to create a story and more. Also, the question of how the English language was formed is often discussed, and this gives an excellent understanding in the context of grammar too.
https://www.quickanddirtytips.com/grammar-girl
4. Writing Excuses
If you want to delve into the field of writing and get the opportunity to gain knowledge in some specific topics then this podcast will suit you. For example, podcast seasons focus on specific topics. For instance, there is a season that is completely devoted to such a topic as protagonists. So, if you want to discover a certain topic, then this podcast is what you need.
The goal of this podcast is to help writers become the best at what they do. It should be noted that the hosts of the podcast are distinguished by an excellent sense of humor and all episodes will be in an easy and pleasant form for the perception of information. The duration of each episode is quite short, which means that you can gain knowledge during your breakfast or while you are taking a shower. So this podcast can fit into your routine pretty quickly.
5. The Sell More Books Show
As the name suggests, the focus of this podcast is on how to sell more books. And even if you have not written a book yet, but plan to do so in the future, here you will find a lot of useful information on this topic. By the way, these tips apply not only to books but to selling articles too.
Episodes last about an hour and cover many topics. Here you will learn everything that is needed to know about writing marketing and get practical advice, not just theory. While writing skill is a vital one in such an area, the skill of selling your work is significant too so get started with this podcast to find your place under the sun.
https://www.sellmorebooksshow.com/
Wrapping Up
If you are sorely lacking time to study some topics or simply do not have enough inspiration, then podcasts will force you to start writing. At the same time, you will not just write, but you will write correctly. They are easy to integrate into your routine, and you can always stay up to date with the latest trends and events in this industry. It is recommended that you use all of these podcasts to become a true writing guru and successfully sell your work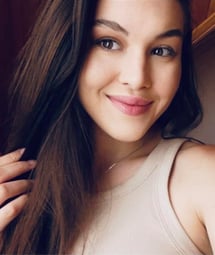 Author bio: Isabelle Jordan is a business and marketing journalist at EKTA TRAVEL insurance company. She writes for different news portals and thematic blogs that help her stay at the heart of the travel and insurance news. Isabelle knows everything and more about travel guard insurance.