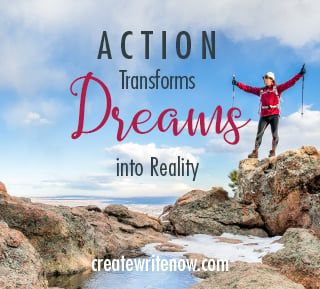 Journaling Prompts #371 - Act Up!
Ask Your Journal Prompt: Why Am I Here?
Do you find yourself dwelling on missed opportunities? Or perhaps you're having trouble making sense of it all? Please download our free ebook,
CreateWriteNow's Expert Guide to Therapeutic Journaling
, shows you journaling can provide the tools you need to achieve the happiness we all deserve.