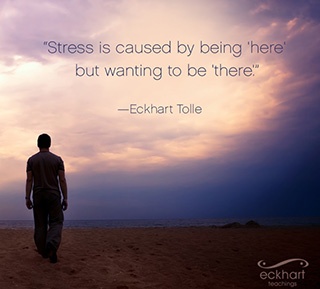 Bonus Journaling Prompt:
Ask Your Journal: What's In This For Me?
Do you find yourself dwelling on missed opportunities? Or perhaps you're having trouble making sense of it all? Please download our free ebook,
CreateWriteNow's Expert Guide to Therapeutic Journaling
, shows you journaling can provide the tools you need to achieve the happiness we all deserve.