New Journal Prompts added weekly...Come back often!
Looking for inspiration? Use the journal prompts below when you need some ideas to get your journaling juices flowing!
A journal prompt is simply an idea to help you get your writing started. As you read the prompts below, stop when you find a topic that grabs you and begin to write. Don't feel restricted by the topic! Let your pen take over and follow where it will lead...
Every week, you'll find a new journaling prompt on this page -- so check back often! And view earlier journaling ideas here.

***********
Here are the Most Recent Journal Prompts: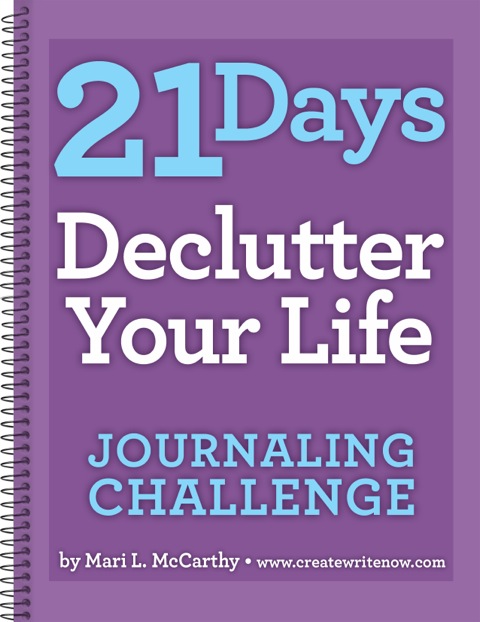 37. Cool Treats Summer Prompt


July is National Ice Cream Month!


There's nothing like a refreshing ice cream cone or a milkshake,especially in this hot summer weather. What is your favorite flavor of ice cream? Do you eat it in a dish or on a cone? With what toppings do you like? When you describe your favorite ice cream dish, use your senses, especially taste, touch and sight.
Feel free to do research - eat ice cream - during this exercise.
Read More