One surprisingly simple, easy-to-do, yet powerful solution to breaking the cycle of despair and depression and rediscovering your internal compass to show you the way forward is journaling. Writing down how you are feeling has immense mental and physical health benefits – and, believe it or not, men need that the most.
According to University of Texas social psychologist Dr. James Pennebaker, expressive writing improves health and eases emotional pain. By writing, you put some structure and organization to those anxious feelings. It helps you to get past them. Pennebaker has also found that suppressing negative thoughts, rather than talking about them, can compromise immune functioning.
This is why the effect of journaling can be so powerful for men. The single biggest killer of men between 20 and 49 is suicide. Part of the problem is that when men become depressed, they conceal their feelings and prefer not to seek help. While 67 percent of women will tell someone if they feel depressed, only 55 percent of men will confide in someone.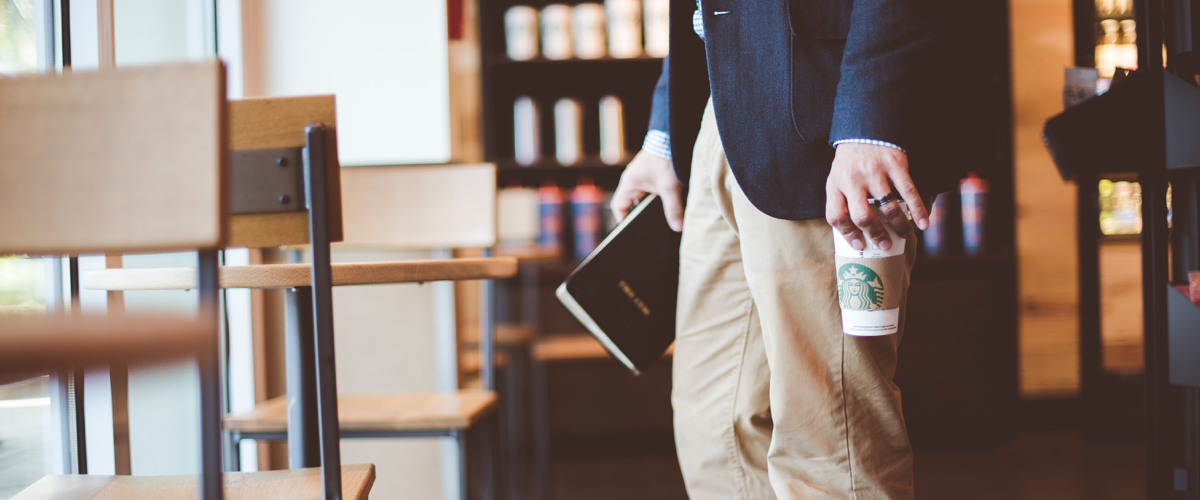 Not quite convinced that journaling is a great self-improvement tool for men? Here are just some of the benefits that journal writing provide:
Journal writing helps you connect better with your values, emotions, morality, and goals.
Writing about what you believe in, why you believe it, how you feel, and what your goals are, helps you better understand your relationships to those things. This is because you must sort through mental debris and provide details on why you do what you do and feel what you feel.
Journaling can help you focus your thinking and improve your mental clarity.
Journal writing is ideal for clearing the mental clutter. How does it work? It's simple: whenever you have a problem and write about it in a journal, you transfer the problem from your head to the paper. This empties the mind, allowing allocation of precious resources to problem-solving rather than problem-storing.
Journaling improves personal insight and understanding
There is perhaps no better way to achieve a greater understanding of yourself than to write about what you are feeling and thinking. As you write your notes out, you're essentially having a dialogue with yourself. This draws out insights that you would've missed otherwise; it's almost as if two people are working together to better understand each other. This kind of insight is only available to the person who has taken the time to connect with and understand themselves through writing. Once you've gotten a few entries written down, new insights can be gleaned from reading over them.
Keeping a journal enables you to track your progress and development
Journal writing enables us to see how we've changed over time, so you can see where you did things right, and you can see where you took a misstep and stumbled. The great thing about journals is that you'll have a record of where you stumbled, and you can make sure it doesn't happen again—all because you made sure to log it, enabling you to learn from your mistakes.
Journaling encourages personal growth
It's impossible not to grow once you start keeping a journal. No matter what you end up writing about, it's hard to not grow from it. That's what makes a journal such a powerful tool -- whether it's about achieving goals, becoming a better person, or just general personal development, and charting a new path through life. No matter what you use it for, you'll eventually see yourself growing as a person and finding ways to move forward in a positive way.
Even just the simple, physical act of writing by hand has benefits. Neuroscientists have discovered that when we write, a unique neural circuit is automatically activated. There is a core recognition of the gesture in writing words, a sort of recognition by mental stimulation in your brain. It appears that this neural circuit is contributing in ways previously unknown. Learning is actually made easier through the act of writing.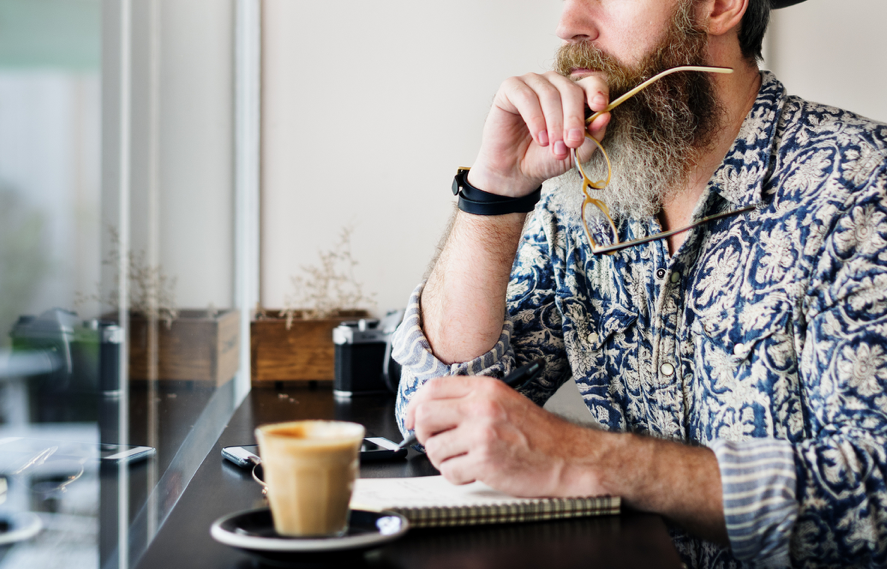 The process of holding pen or pencil in hand is a meditative action – a pause as we focus on our thoughts and wait for inspiration to take hold. It is a self-conscious action that focuses you in the present and forces you to consider things.
For some individuals, though – especially men – the whole writing thing can have a bad childhood association. Memories of being forced to write about your summer vacation, perhaps. Mental gymnastics that were more torture than learning. As a result, the idea of keeping a journal – of voluntarily writing things down about yourself – is perceived by some as not only unnecessary, but something to be avoided at all cost.
And that's where getting some advice and even regular assistance from a professional journaling and life skills coach can make all the difference in the world. Someone with experience coaching both women and men, who can provide the right encouragement and direction to help ensure that your journaling is productive and even, yes, enjoyable.
Journaling assistance from a professional provides you with both a skills partner and someone who can help you and hold you accountable if you begin to falter and lose your way – a risk that increases when you're left on your own and can be more easily tempted by past behavior and familiar old ways.
Soon, your journal itself becomes your friend and a trusted source of inspiration and comfort to guide you through life's rough patches. Best of all, your journal becomes your coach and a valuable resource, free of charge.